What You Should Know About Creating A Powerful and SMART Business Brand
Every business has a brand. 59% of customers like to buy products from brands that are familiar to them. This means that building a recognizable brand that people can resonate with is key to your success. If you're a small business, you may already be competing against brands that have a bigger following than you, as well as more loyal customers.
Your customers are googling you, checking out your website, social media pages, and also looking at your business reviews. Your brand determines how you are perceived and the impression your customers have of you. Wikipedia says, "A brand is the most valuable fixed asset of a Corporation."
As an entrepreneur, manager, or leader in your company, it is important to focus on creating a consistent brand to attract the customers you need. Here are tips for building a powerful and SMART business brand that will help your company acquire customers in a crowded marketplace.
---
Determine Who Your Target Audience Is
Determining who your target audience are, will give you a good idea of the type of branding that you're going to need. Create an avatar or persona of your perfect client. How old are they? Where do they live? What gender? What are their motivations, goals, and other demographics? Brands must always reflect their target market. A good looking brand won't help if it attracts the wrong customer.
Certain brands will attract Millenials and others will attract Baby Boomers. The more you know about your target audience, the better you can craft your message and brand. This will help you position your business in a way that resonates with them. 
By knowing your target market intimately, you will be able to better connect with the consumers you want to convert as loyal customers. You can't target everyone, but you can sell to everyone. It is tempting to want to target everyone, but you can't be all things to all people. Focus on one niche, dominate it, and then leverage it to other niches.
Amazon started with books. After targeting those people that would most likely buy books, it was able to draw a loyal following. They were then able to gain wallet share by offering other items and eventually became the behemoth it is today.
Base your target market on audience research, not just what you think or believe. When offering your product or service, you may be surprised as to the type of customer you attract. The key is to adjust as needed and continue to serve your market niche.
You can find this information through the US Census Bureau data for zip code areas to gather demographic information on the population where you are trying to sell or tools such as Google Analytics. Linking your website to Google Analytics can give you detailed information on those that visit your site.
Target Market Branding Example: Whole Foods 
Whole Foods was founded in 1980 to sell top-notch organic foods with a commitment to sustainability. Their target market were those that wanted to lead a healthy lifestyle and was conscious of the environment. 
They were extremely successful, expanding nationwide and also acquiring other natural food stores. Eventually, it was acquired by Amazon for $13.7 billion dollars!
---
Be Consistent
Your business can only be as powerful as your branding. In this digital age, you have approximately 20 seconds to make a lasting impression. Your branding must be consistent to develop loyalty and repeat customers. Is your company brand confusing with different images, logos, or colors?
Does your business promise one thing but offers something totally different? If you promise a certain standard through marketing but fail to deliver, then your brand will be seen as inconsistent or not being able to follow-through.
In addition to being consistent in the services and products offered, you want your brand's visual image to also be consistent. You need to be consistent in communication, your message, and customer experience. These include your: 
Environment (storefront or office)
Print, Signage, Packaging (logos, colors, tagline, etc.)
Website and Social Media Pages
Traditional and Digital Advertisements
Content Marketing and Publishing
Sales and Customer Service (uniforms, type of service given, etc.)
This means the way your brand looks and communicates must be the same across all your platforms. You can outsource the work to an outside firm, look for a DIY best website builder, or hire someone internally. The key is to be sure that your different platforms present a unified representation for your customers. Consistency is how you're going to stick in your customer's head and heart.
Consistent Branding Example: Disney
Disney and its affiliates are consistently aligned between their mission and how they present their brands to the world.
The mission of The Walt Disney Company is to entertain, inform and inspire people around the globe through the power of unparalleled storytelling, reflecting the iconic brands, creative minds and innovative technologies that make ours the world's premier entertainment company.

The Walt Disney Company's mission
Through its recent launch of Disney+, its transformation of the Star Wars Saga, the continual hits through Pixar, its theme parks, and its Disney character products, Disney has maintained a consistent brand. Walt Disney's core promise was to "make magical experiences come alive." Even after close to 100 years, that core promise has stayed consistent.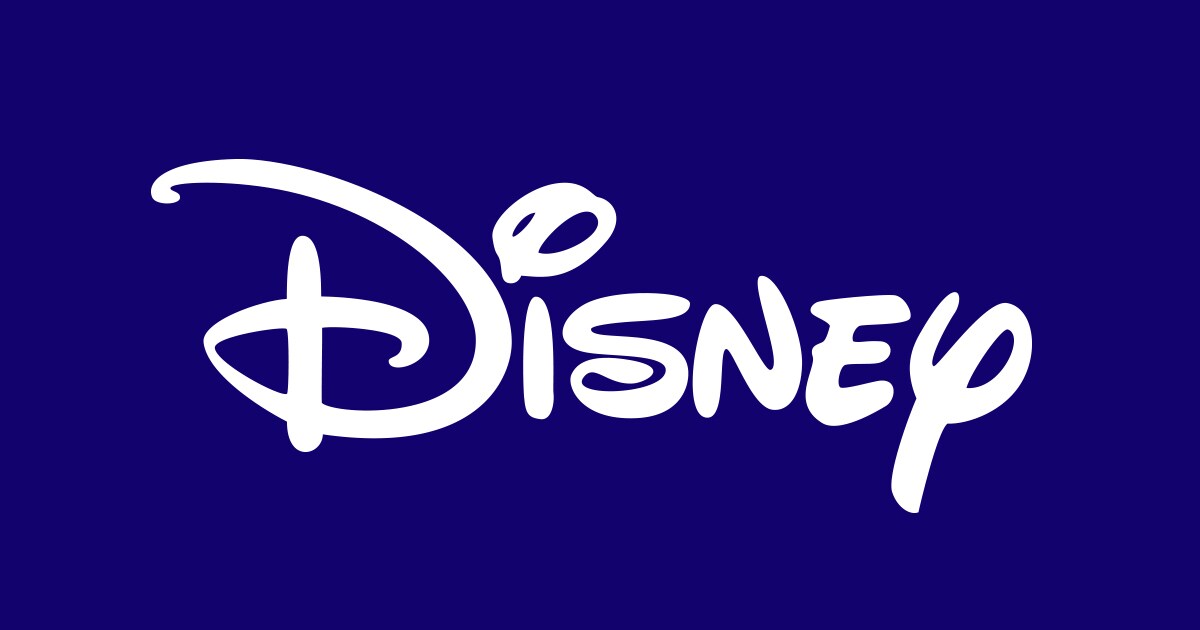 ---
Sell Key Qualities and Benefits Your Brand Offers
Your brand also differentiates you from your competitors. Will you have better customer service or differentiate yourself in other ways from your competition, or will you be the lowest-cost provider? This is going to be your unique selling proposition, so you need to make sure it is clear and you can perform as promised.
Once you know your target audience, have a consistent brand, and clear benefits, the next step is to sell your brand! People won't know about it unless you are proactive in getting your company in front of the right customers.
Differentiation Branding Example: Apple 
During Steve Jobs first go-around as head of Apple, he was able to gain early prominence in the personal computer market with the Apple II. Unfortunately, Apple failed to deliver a strong follow-up PC until it was too late. After gaining entry into the PC market with IBM, Microsoft's operating system became the dominant computing platform for the next twenty years.
In the mid-1990s, with Apple on the verge of bankruptcy, Jobs became the CEO again. He ushered in a new brand identity, differentiating themselves through their innovative iPod, iPhone, iPad, and iTunes. Apple was able to set itself apart from its competition with its "Think Different" company motto.
---
Find Your Unique Brand Voice
A unique brand voice determines how well your audience resonates with you. This is how you engage and communicate with your potential customers so you can convert them to be paying ones.
For example, you could be funny, flirty, or even just super friendly. How would you interact with your target market avatar or persona? Millennials communicate differently than Baby Boomers. Those living in urban areas have different needs than those living in rural areas.
Your target market will dictate your unique brand voice. Get a feel for how other brands are doing brand voice well before coming up with your ideas. Here are things to consider when choosing your branding elements and brand voice.
Memorability – your customers should instantly recognize you. 
Likability – your customers should find you likable and appealing.
Adaptability – make sure you choose elements that stand the test of time. 
Protectability – make sure you protect your property legally as you don't want to get into trouble before you've even begun. Avoid trademark issues later on down the line. 
Unique Brand Voice Example: Coca-Cola
Coca-Cola is perhaps one of the most iconic brands in history. By linking Cokes brand voice to the concept of happiness, and embracing ideals like community, joy, and inclusion, Coca-Cola created a timeless brand. Coca-Cola became the pre-eminent brand known for its taglines such as "I'd Like to Buy a World a Coke", "Have a Coke and a Smile" "Can't Beat the Feeling" and "Always Coca-Cola".
Coca-Cola is also synonymous with Christmas, creating the iconic image of Santa Claus and impacting the way we view Father Christmas today. Coca-Cola's simple and welcoming nature of the Coca Cola brand voice has weaved its way into the consumer world. It is considered one of the most recognizable brands of all time.
---
Building a powerful brand can be tough, and it's always going to take time. However, if you carefully consider your target audience and transform your brand voice and imagery into something they can relate to, you'll have the opportunity to gain loyal customers and outgrow the competition.
You must log in to post a comment.